The Coach is a welcoming British pub in the heart of Marlow, serving simple, classic and inventive food.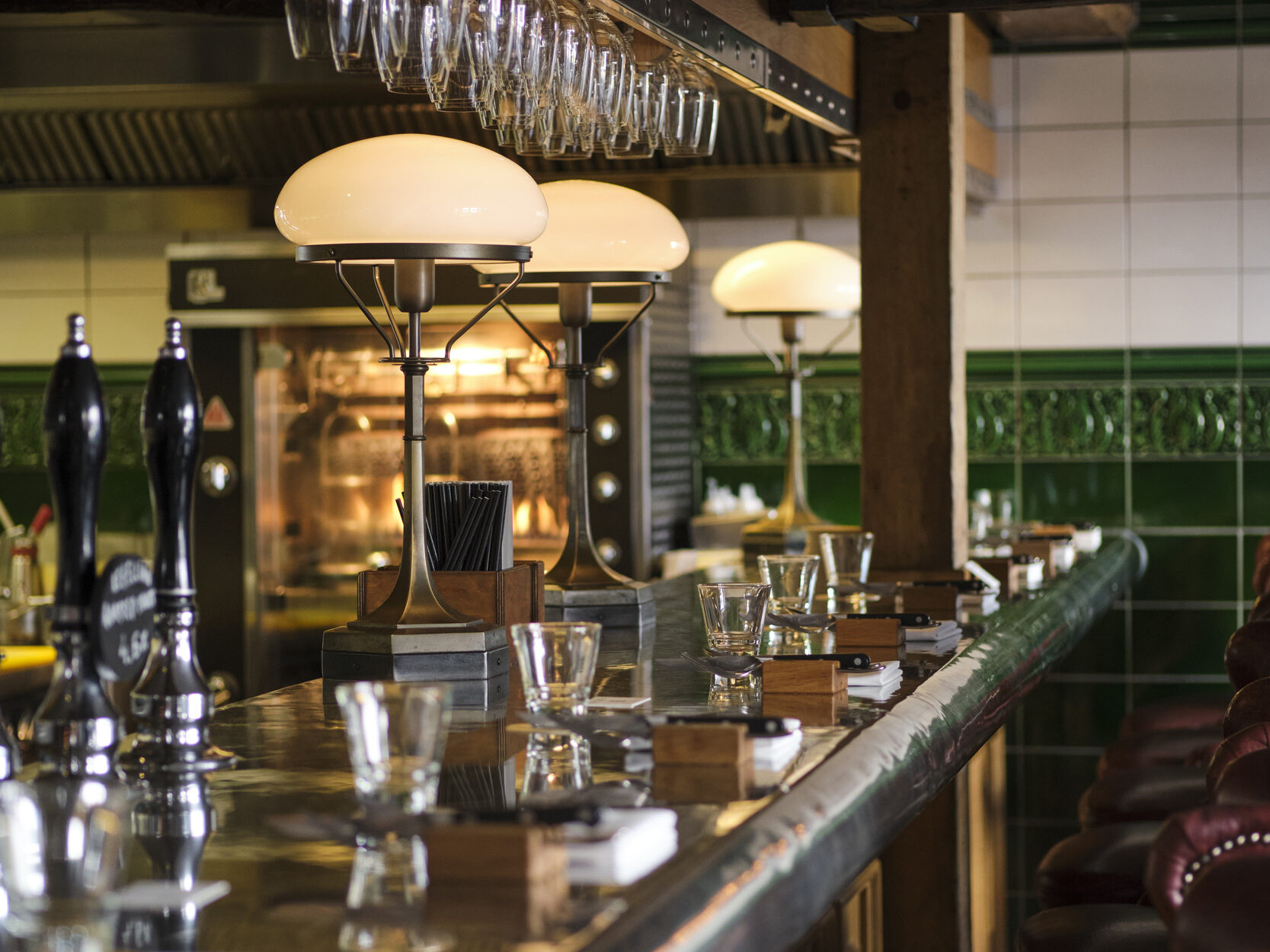 Enjoy a small plate seasonal menu from Head Chef Sarah Hayward where traditional dishes are given a contemporary twist and served as and when they are ready.


The Coach is relaxed, with small TV screens to catch the latest sports and a focal L-shaped pewter bar allows guests to experience the buzz of pub life.

Several bar stools face directly into the open kitchen giving front row seats to all the culinary theatre at the pass where guests can enjoy chatting to the kitchen brigade during service.
A carefully crafted wine list sits alongside a range of locally brewed beers and ales.

Please note we are currently only open Wednesday to Sunday for lunch and dinner, whilst breakfast is served at the weekend on a walk-in basis only.

Reservations only for the current day, for lunch and dinner.